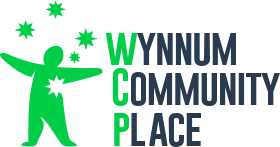 A centralised Community Hub
Wynnum Community Place is a centralised Community Hub which is bringing services together, connecting community, delivering social solutions, as well as providing food relief and financial assistance. FREE services are available EVERY Tuesday, including: Food, Washing Facilities & Coffee!!!
This is a space that provides access to the supports YOU need in Wynnum; either directly or via a referral pathway, all from the one place!
Wynnum Community Place (WCP) is an entity of the Redland Community Centre (RCC) with it's Head Office located in Capalaba. RCC is a registered charity, public benevolent with DGR status with ACNC.
  Wynnum Community Place is 'A Place for Everyone in Wynnum'
As of March 2022 Wynnum Community Place is running as an UNFUNDED Centre, continuity of the Centre is run BY community FOR community.
Monday: Closed
Tuesday: 9am – 3pm
Wednesday: Closed
Thursday: 9am-3pm
Friday: Closed
*Closed weekends and public holidays.
Donations play a vital role in keeping Wynnum Community Place operating and enabling us to continue our community services. We deeply appreciate your generosity and willingness to support our cause.
However, due to our limited storage capacity, we might not always be able to accept all donations. Before making a donation, we kindly request that you ensure the items are in good condition – without stains, rips, or tears.
We accept donations of clothing, books, and food. However, it's essential to note that all food donations must be within their use-by date. We will not be able to accept food items that are out of date.
When donating, please remember that the items you give will directly help those in our community. It's not just a donation; it's a meaningful act of support that can make a significant difference in someone's life. Your generosity enables us to continue providing essential services to those in need within our community.
Thank you for considering donating to Wynnum Community Place. Your support helps us maintain our mission of community service and continue to be a beacon of hope in our community.
Items we don't accept:
– Large bulky items such as furniture or white goods 
– Out-of-date food
– Baby car seats 
– Clothing/Shoes that are stained, ripped or torn 
It is always best to call or email us before dropping a donation down to ensure we have the space to accept your donation. 
Providing access to the support YOU need in Wynnum
The Wynnum Community Place supports the community through a number of valuable "one stop shop" community focused services including:

Emergency Relief (ER) - Tuesdays & Thursdays
Emergency Relief (ER) is the provision of material or financial assistance to people in crisis. Some clients access ER to help them through a 'one off' episode; while for others, ER becomes part of their solution to deal with ongoing disadvantages.
The aim of ER is to assist people experiencing a crisis in a way that maintains their dignity and encourages self-reliance and promotes clients towards sustainability.
Wynnum Community Place delivers the ER program from 55 Berrima Street Wynnum every Tuesday & Thursday from 10:00am  to 2:00pm.
The Redland Community Centre also provides ER food service from Head Office, 29 Loraine Street Capalaba – Monday, Tuesday, Thursday, Friday 10.00am – 2.00pm, and Wednesday 9:00am-12:00pm.
Please phone the Wynnum Community Place on 3387 2224 for more information.

Changing Lanes - Tuesdays
Changing Lanes is a number of FREE services set up at WCP (55 Berima Street, Wynnum) 
 9:00am-12:00pm each Tuesday to assist the community in need.
 Every Tuesday we have our businesses and organisation providing amazing support with FREE services, Orange sky offering FREE hot showers and washing facilities. . We also have a FREE BBQ lunch whether it be a sausage sizzle, burger.
We also have a number of organisations that set up an outreach on the last Tuesday of every month in Changing Lanes to help you on your journey at Wynnum Community Place. We are trying to make it easy for you to access all services so we are bringing them all together at Changing Lanes.

Home Cooked Community Meal - Tuesdays
Tuesday Community Dinners: Wynnum Community Place provides free, home-cooked meals from 4pm to 5:30pm every Tuesday for those who are socially disadvantaged, homeless, or in crisis. Prepared by dedicated volunteers, these meals aim to offer both nourishment and a sense of community. Join us for a delicious meal, camaraderie, and support in a welcoming environment. Remember, at Wynnum Community Place, everyone has a place at our table. No booking required. This initiative is aimed at those within our community who are socially disadvantaged, homeless, or currently experiencing a personal crisis. The Tuesday meal service is not just about providing food, though. It's about creating a space where everyone is welcome, and everyone belongs. It's a place where individuals can come to find respite, companionship, and a listening ear.

Toastie/Breaky - Thursday
Join us at Wynnum Community Place every Thursday from 9am to 11am for Toastie/Beaky Thursday! We serve up warm, comforting toasties and a hot beverage, completely free of charge, to anyone in need within our community. This initiative is aimed at supporting those who are socially disadvantaged, homeless, or in crisis. Come enjoy a hot meal, find solace in a supportive environment, and experience the strength of our Wynnum community. Everyone is welcome, no booking required. Let's share a meal and spread kindness together.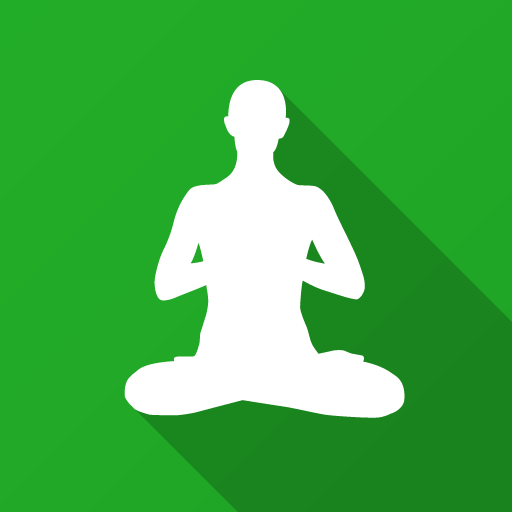 Immerse yourself in tranquility with our free weekly meditation sessions at Wynnum Community Place, every Thursday from 2pm to 3pm. Open to everyone, these sessions provide a serene and supportive environment, ideal for anyone seeking solace, stress relief, or simply a moment of peace. No experience is required, and no booking necessary. Join us to breathe, relax, and rejuvenate in the midst of your busy week.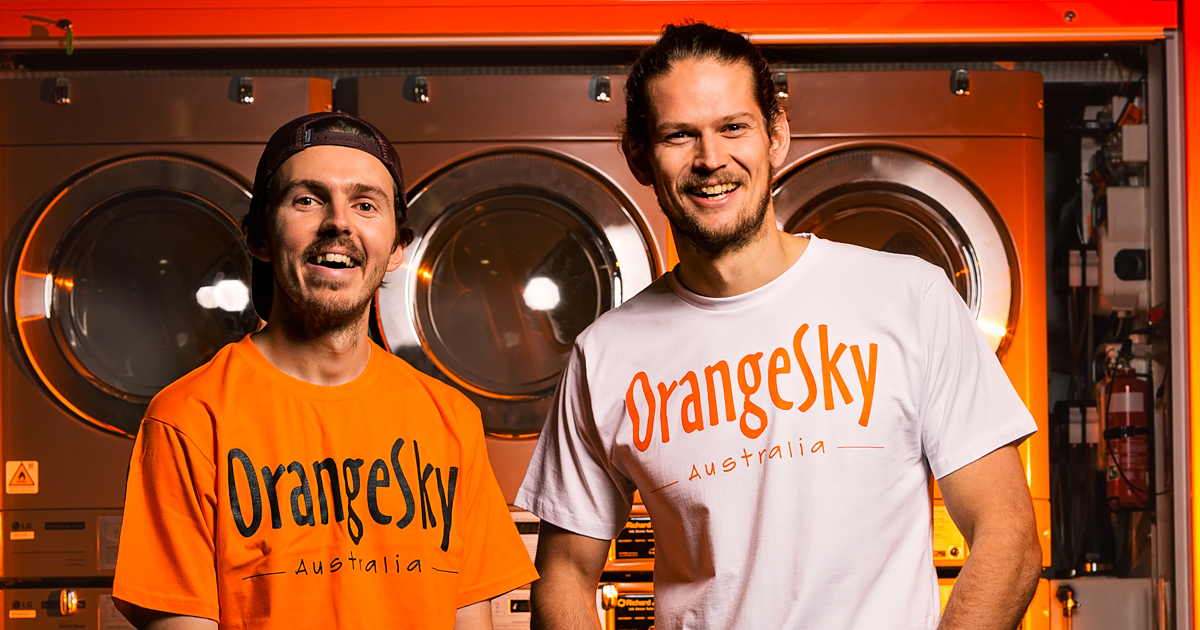 Every Tuesday from 2pm to 4pm, the Orange Sky Laundry and Shower van sets up at Wynnum Community Place, providing free laundry and shower services to those in need. Whether you are experiencing homelessness, in crisis, or socially disadvantaged, They're here to help restore dignity and provide a bit of comfort in challenging times. Come, refresh yourself and your clothes, and experience the warmth of the Wynnum community. No bookings required.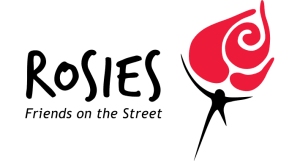 Each Tuesday from 9am to 11am, Rosies Friends on The Street establishes a welcoming space at Wynnum Community Place. Offering a friendly face and a hot cup of tea or coffee, Rosies extends a hand of friendship and unconditional acceptance to those experiencing homelessness, risk of homelessness, social isolation, or loneliness.