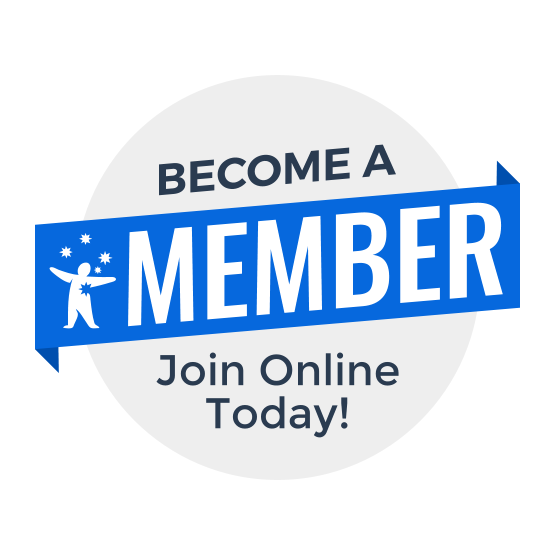 Financial membership helps underpin our ongoing work in our projects, crisis counselling, care and support.  We are grateful for this support. It also provides members with an opportunity to provide valuable feedback on the relevance and effectiveness of our services and activities in the community.
Financial membership helps secure the future of our services and support groups operating in our community.  Becoming a financial member of the Redland Community Centre Inc not only reflects your support and belief in what we strive to achieve, it also reinforces our credibility with funding bodies and in undertakings with the wider community.
Benefits of becoming a financial member:
Become part of an organisation that makes a real difference in the lives of local people
Attend  a regular members morning tea/function
Vote at Annual General Meeting
Vote to elect the RCC Board each year
Stand for election as a Board member, if you wish – no obligation
Receive our regular newsletter and be informed about local issues
Contribute to your community without necessarily taking a hands-on role if you so choose
Give back to your community
Fellowship with like minded people.
Applications for membership are approved monthly by the RCC Board at their ordinary meeting. Please fill in your details below and we will send you an EOI Member form for completion. Upon acceptance as a member you will be notified in writing. Thank you for expressing an interest in joining Redland Community Centre.