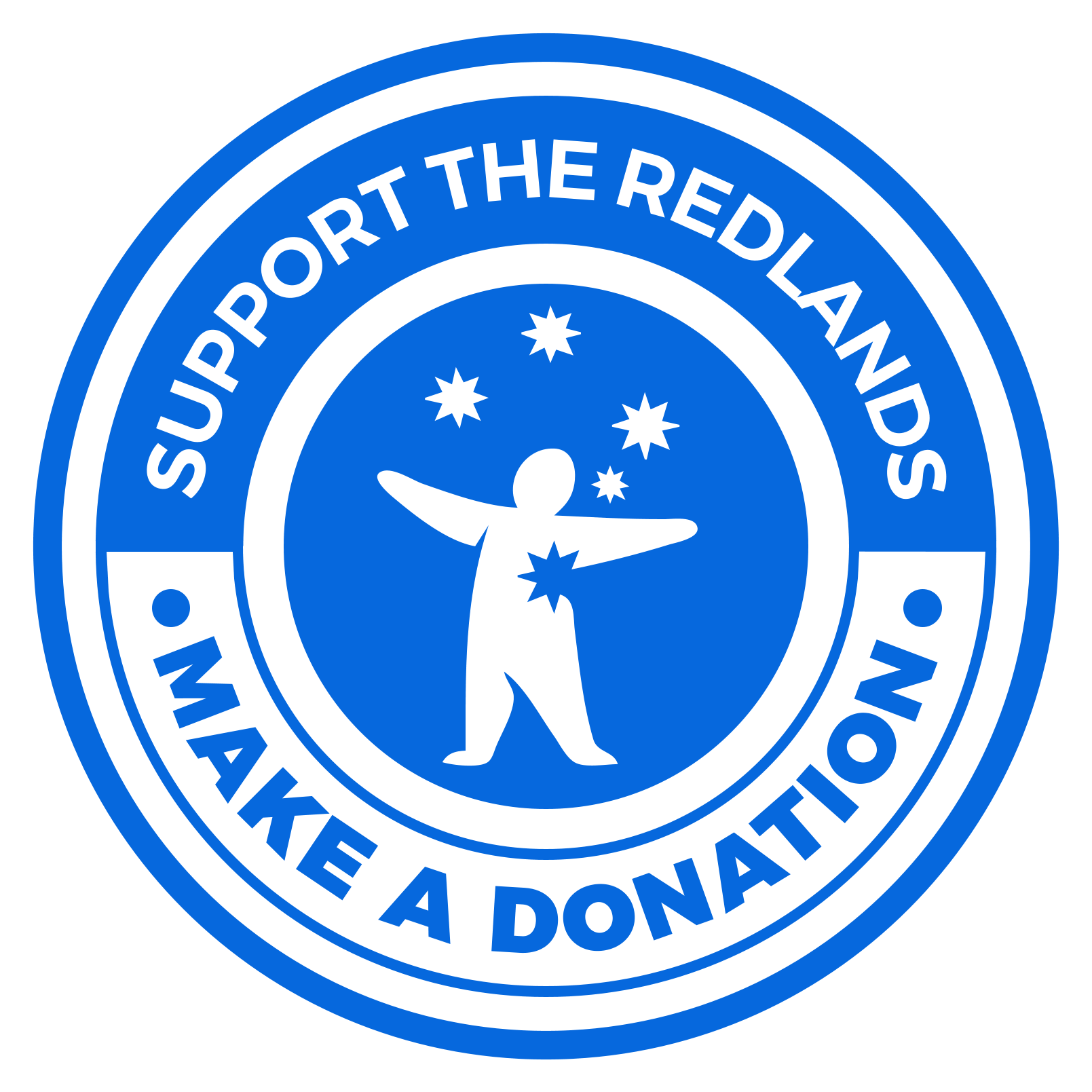 Monthly Subscriptions
Setting up a monthly donation subscription is a great way to give back to your favourite cause. Not only does it provide consistent support, but it's also an easy way to stay involved. With a subscription, you can make a difference every month without having to remember to make a donation or worry about your contribution becoming too large. By setting up a regular donation, you can be sure that your donation is providing consistent support to those who need it most.
Redland Community Centre is a non-profit community based organisation with centres in Capalaba and Wynnum (Wynnum Community Place). We are endorsed by the Federal Government as a public benevolent institution and registered with the Australian Charities and NFP Commission. Donations of $2.00 or more are tax deductible.
We also accept material donations which we will pass on to our community in need. Such items include clothing, shoes, bedding, food, bottled water, hygiene products, books, children's toys/supplies, furniture etc.
Please contact the Centre prior to dropping off the items on 3245 2117.