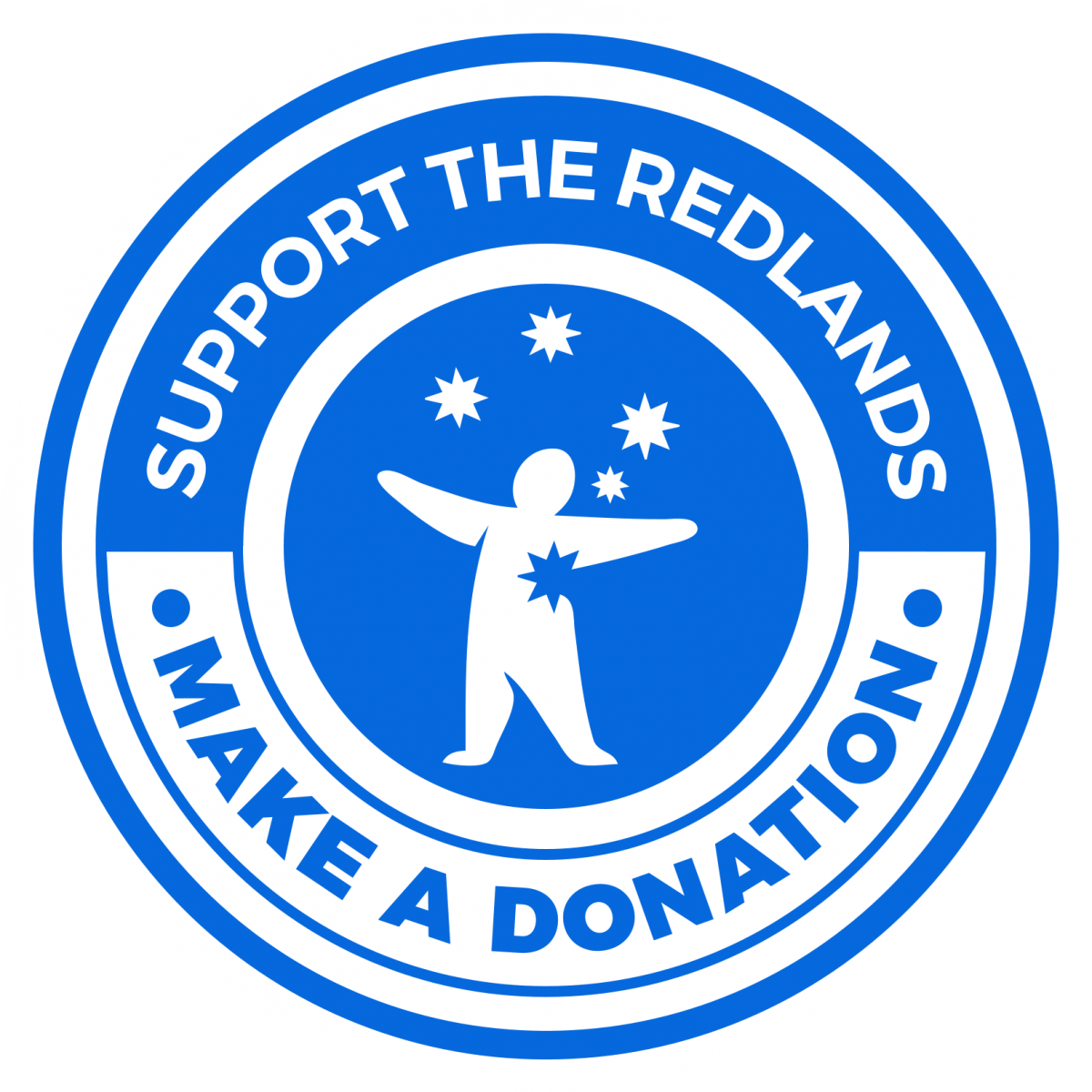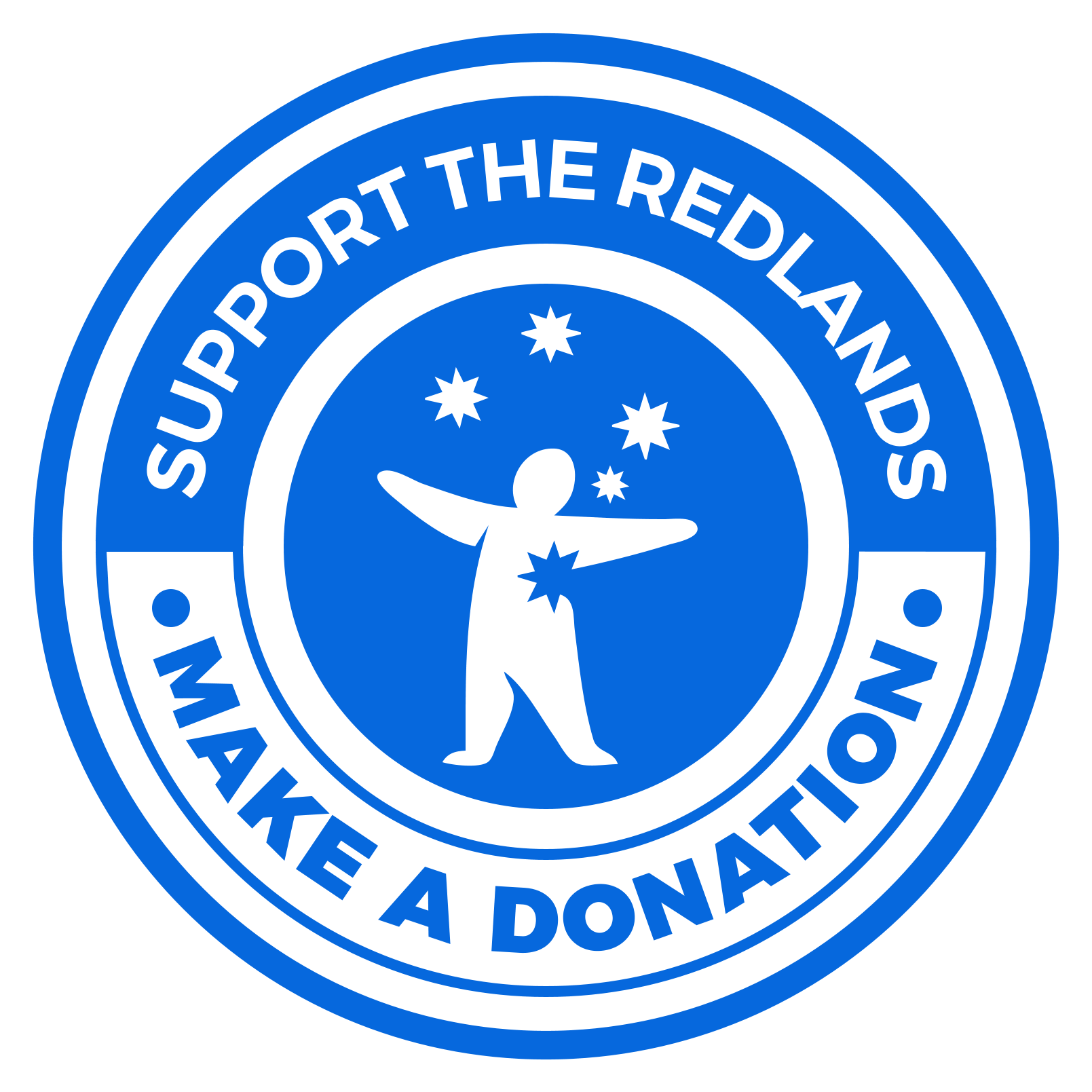 Redland Community Centre is a non-profit community based organisation with centres in Capalaba and Cleveland.  We are endorsed by the Federal Government as a public benevolent institution and registered with the Australian Charities and NFP Commission.  Donations of $2.00 or more are tax deductible.
We also accept material donations which we will pass on to our community in need. Such items include clothing, shoes, bedding, food, bottled water, hygiene products, books, children's toys/supplies, furniture etc. 
Please drop off the items to our Capalaba Office, or contact us on 3245 2117 to organise a pick-up time (if items too big to transport).