BECOME A FRIEND - SEE THE BENEFITS
Redlands Thrives on Community. Learn what the Homeless United Program can give back to you.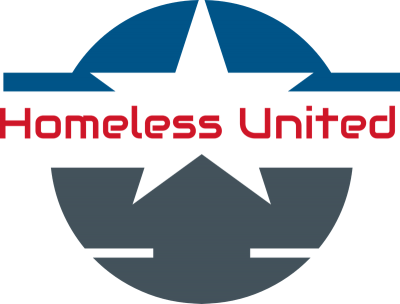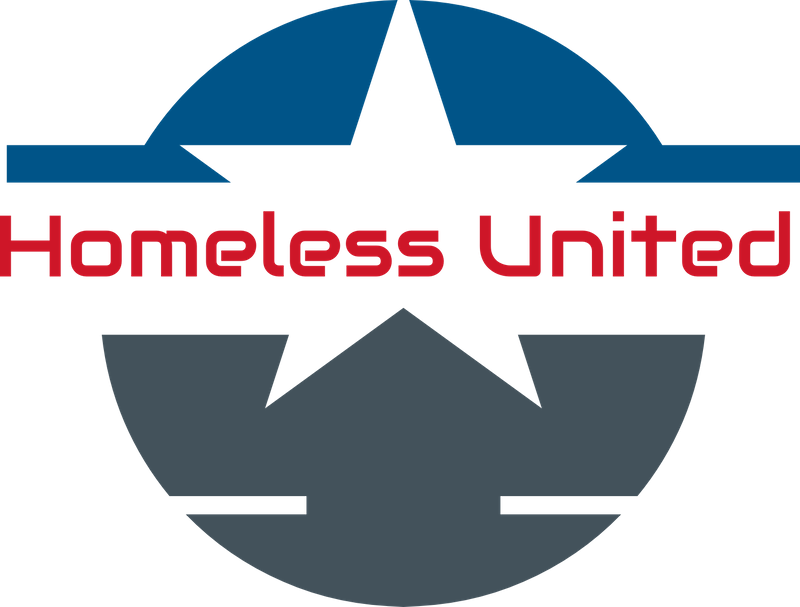 Homeless United's aim is for each person to gain back independence and dignity.

The HU Team strives to support people on their journey towards stability; to reconnect with community, family and friends as well as to secure a home. More importantly we support our homeless to live their best life.
As of January 2021 over 300 homeless have connected with the program which has successfully housed over 200 people, with many gaining paid employment once housed.
The HU program was developed in response to identified unmet needs of our homeless in Redlands.   Implementation of this holistic program began in 2018 as an unfunded pilot project.  HU not only met the needs of our homeless from a 'homeless to housed' sense, it more importantly delivered on the systemic need to 'belong'. 
The pilot program saw our most vulnerable come together around our HU kitchen table every week night at 5.30pm for a home cooked meal in a relaxed environment; television, books and magazines were always available.  The dinner service quickly grew in numbers with some homeless riding bikes from other suburbs.   The disposable plates were soon replaced with crockery which sent a loud message to our homeless that Homeless United was here for the long-haul.  This simple change in the dinner service delivery did not go unnoticed by our dinner guests with many commenting to us on how good it felt to have a place to belong and that now it felt even more like 'home'.
As the program's reputation in the homelessness sector grew, for its holistic approach to housing solutions, so did the interest from other agencies.  Tuesday evenings was a collaborative of wrap around supports to further assist our homeless in their journey; Street Doctor, QuIHN, Centrelink, Housing, Births Deaths and Marriages, job search agencies, RTO's all became involved.
Homeless United provided information, advice, assistance, wrap around support, referrals and case management along with a nutritious and generous meal.  The design of the program supported our homeless from both a psychological and physical perspective. 
Finally, the homeless in Redlands had a place that welcomed them and provided them with a second chance family.
Homeless United continued for some 2.5 years as an unfunded program.
Homeless United was a funded homeless program with the Department of Communities, Housing and Digital Economy.
Funding for the HU program commenced on 1 March 2020, for a period of 18 months until 30 June 2021; funding was then extended to 31 October 2021. HU was unsuccessful in the tender submission and now relies on 'community kindness'  to continue to operate. To assist Redland Community Centre to continue operate HU please donate today HERE
Kellie (Homeless Program Leader) has a vast amount of understanding and experience in assisting those in our community who are the most vulnerable.
Unfortunately the funding received does not cover our much loved and missed HU dinner service; the very reason the program connected in such a 'human' way.  The systemic need to belong together with the holistic approach we once took to building trust with our clients is not seen as a valuable use of departmental resources.
The Redland Community Centre will, for as long as possible, continue to provide meals as a takeaway service to ensure Redlands homeless receive a healthy and nutritious meal.
The HU Team continues to deliver on their promise of housing our homeless through actively assisting, supporting and advocating for our people.  The HU program continues to achieve outstanding results by building partnerships to better support our homeless into housing and collaborations to enable opportunities into paid employment.
Homeless United embraces a place-based approach in building our homeless community's resilience, wellbeing and capacity.
Housing alone with never eradicate homelessness, it takes a community to successfully house our homeless.  The Centre will continue to seek out partners and share innovative ideas amongst our peers, along with resources, so that together we can gain greater insight into the barriers and impacts of homelessness.
Since the HU program commenced 323 people have been through our care with 206 successfully housed by the HU Team and another 43 assisted and supported in paid employment.  Collaboration with the Department of Housing has seen a further 117 be housed.  The HU dinner service has served up a whopping 9,116 (figures as of 20/1/2021).
If you or anyone you know of is homeless please refer into Homeless United by calling 3245 2117and asking to speak to Kellie.