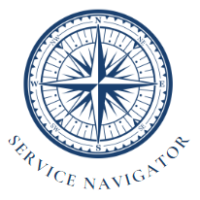 The Service Navigator program has been designed to aid members of the Redland and Bay Island community in understanding disaster management better. Funded by Commonwealth/ State Disaster Recovery Arrangements (DRFA), this two–year project has an emphasis on early intervention in order to help individuals become self–sufficient in the event of a natural disaster. The program employs a Service Navigator/rebuild case manager, known as our Service Navigator, who provides one–on–one appointments and 1–hour workshops/training sessions. If needed, the Service Navigator program will refer community members to additional support from other agencies to ensure that their homes are safe and secure; this includes the Structural Assistance Grant (SAG) and the Resilient Home Fund. The program is open to all residents in the Redland and Bay Island areas, and aims to link them to the relevant practical assistance and psychosocial support they require to rebuild, adapt and recover. Clients may enter the program through the Emergency Relief program, Community and Inter-agency referrals or self-referrals. If you are a resident of the Redland or Bay Island area and are looking for local services or options for support, the Service Navigator program could be a great resource for you.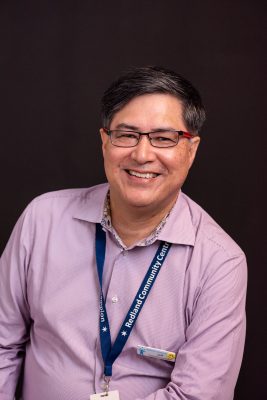 Who is our service navigator?
Jeff is our service navigator extraordinaire. He holds a Diploma in Financial Counselling and is a member of the FCAQ (Financial Counselling Association of Qld) with previous experience working with people in crisis within declared disaster areas of Rockhampton, Townsville, Mount Isa, the Hinterland Scenic Rim and Gold Coast within Queensland. He was also a credit analyst in a major bank and has served in the Australian Army.
How to Book
To make an appointment, please contact us via phone at 32452117, drop into the Redland Community Centre at 29 Loraine Street, Capalaba, or email us at navigator@redlandcommunitycentre.org.
The program's operating hours are:
Wednesday, 12.30 pm – 5 pm.
Thursday, 10:00 am -6:00 pm.
Friday, 9:00 am -4:30 pm.
Email: navigator@redlandcommunitycentre.org