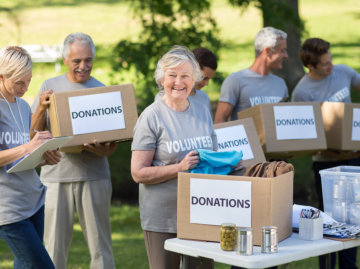 If you would like to become a volunteer and be involved in this very rewarding program. Your participation would be most welcome! Come and make new friends, join the fun.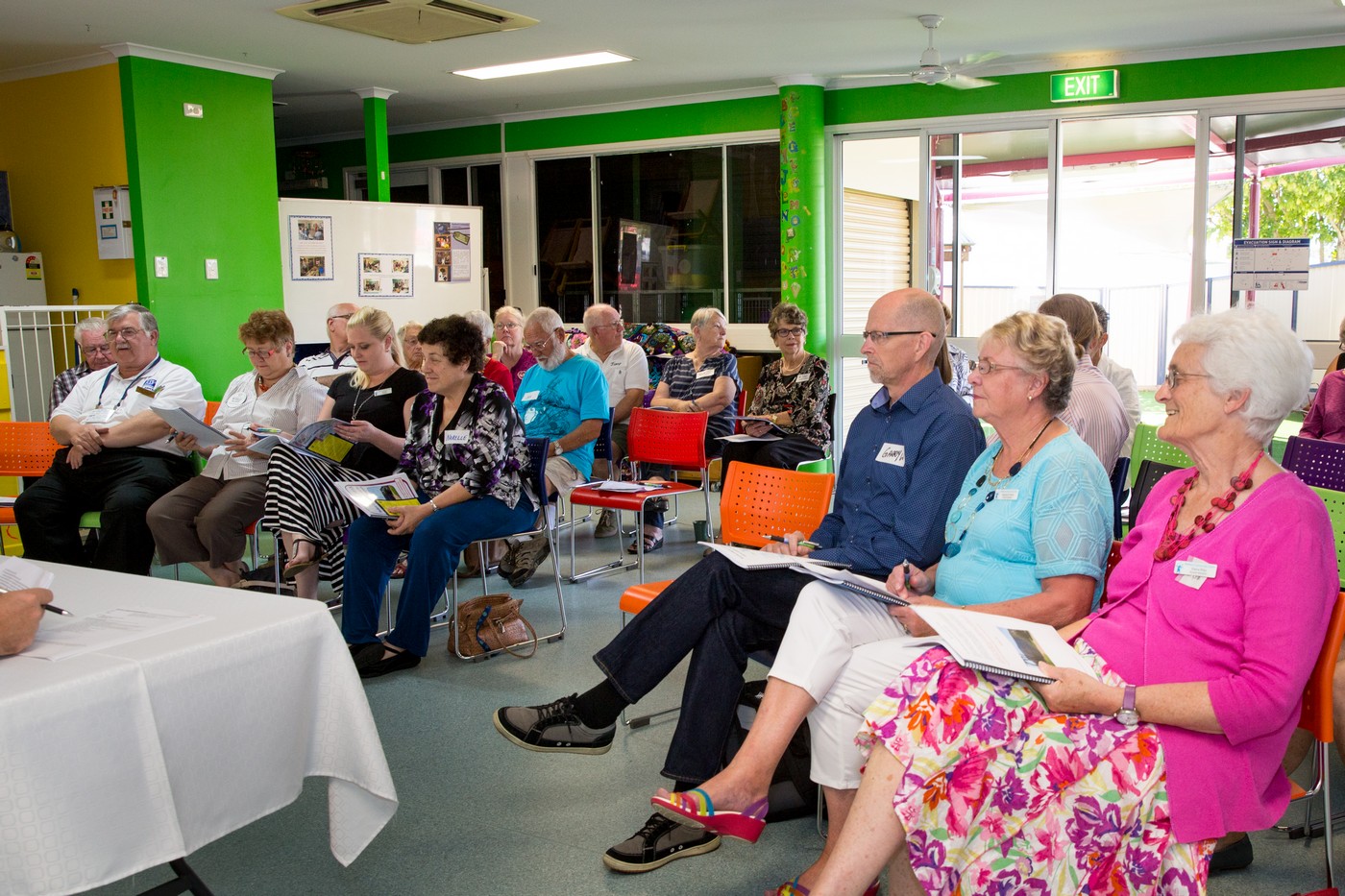 Financial membership helps underpin our ongoing work in our projects, crisis counselling, care and support.  We are grateful for this support.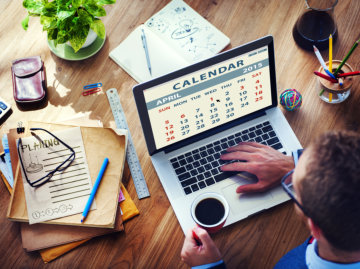 As new courses and events are arranged, notices are placed on the site, in our 'calendar of events' and on our Facebook page.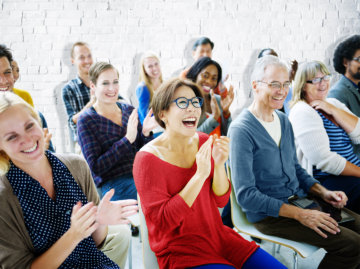 The Centre facilitates a number of different courses and events each week ranging. Please check out our 'Calendar of Events' and be sure to register or book-in via our 'shop'.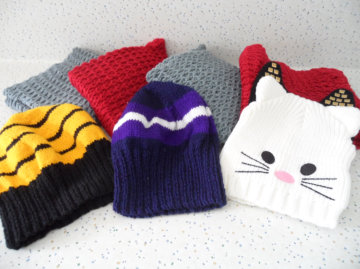 The Centre 'Shop' is designed to simplify registration for courses, book for events or make purchases. Items purchased may be collected from our Capalaba location at Reception…