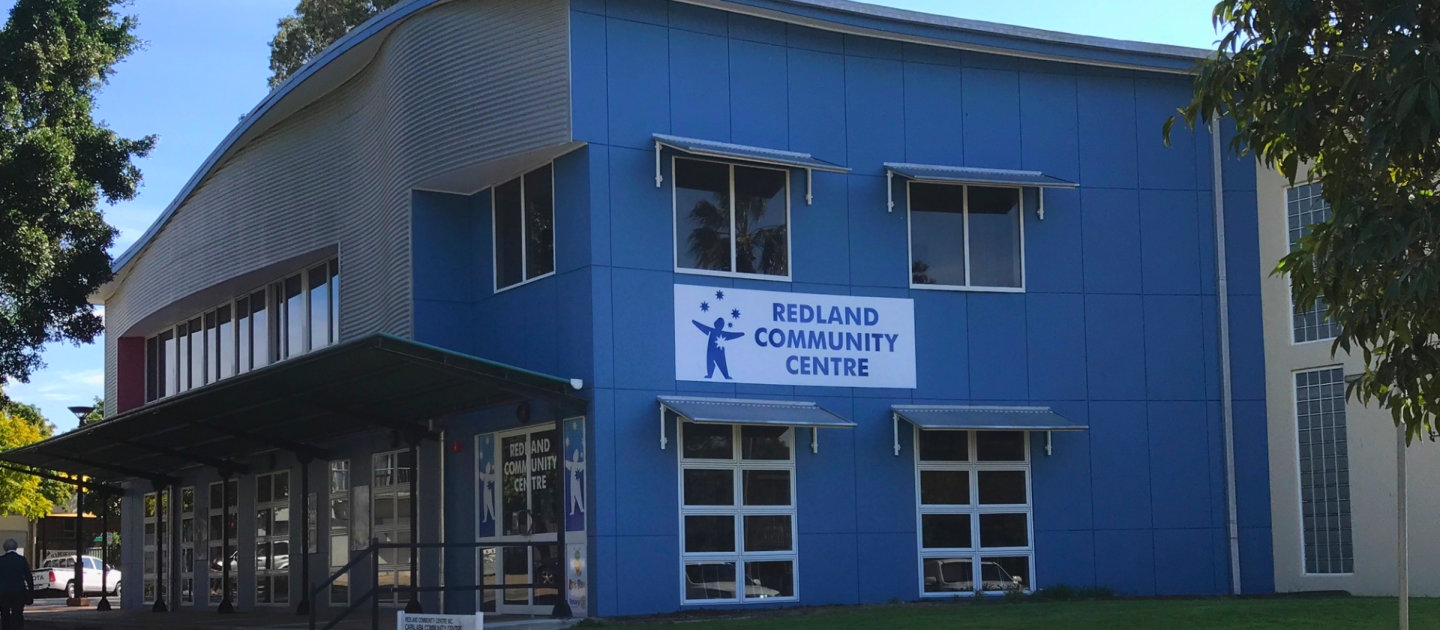 Collected:

$

250.00
Goal:

$

5,000.00
Help Support Redland Community Centre Operations
Did you know that over 280 families are assessed for need and 1000 enquiries are fielded each month by the Centre? Our funding goes some way to delivering much needed services to Redland community members in need; however the mechanics and infrastructure used to facilitate this amazing community service are not funded.
The Centre operates on a 'shoe-string' budget and relies heavily on initiatives such as our room rentals as a means of ensuring service delivery.
Our Vision of 'Caring for this Community with Care and Understanding' is aligned to what we do every day. The Centre objectives are aimed at continued growth and the ability to evolve into a central hub for social connectedness and inter-agency collaboration.
Your donation will assist us in achieving a connected community by providing much needed equipment, resources and the ability to support and train our volunteers and staff.